NHLF will provide scholarship money for Nevada higher education colleges offering hospitality-related degrees including UNLV, UNR, CSN and Truckee Meadows Community College. Our signature Nevada Hotel and Lodging Foundation scholarship in the amount of $5000 will be awarded along with others starting at $500 each year.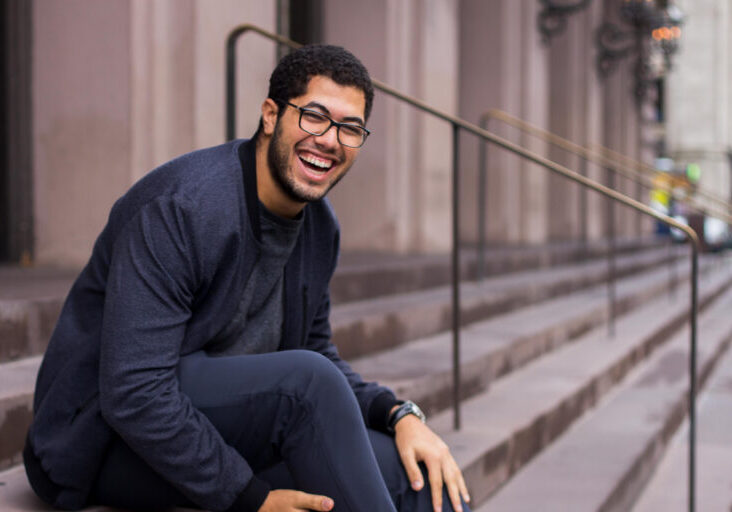 NHLF provides scholarships in 2023 for certificate and training programs offered at accredited educational institutes that provide leadership development, career enhancement and related education pertinent to advancement in the hospitality industry.
The International School of Hospitality (TISOH)
$2370 value
This course educates students to better relate supervisory responsibilities to the mission of the organization. Through self-introspection and understanding of practical day-by-day responsibilities, students will be able to hone their problem-solving skills, set individual goals congruent with those of the organization, delegate to team members and improve their department or unit organizational effectiveness.
Topics covered include: an organization's mission, culture, and supervision, leadership styles, motivational variables and supervision, workplace and organizational communication, problem solving, preventing litigation, workplace conflict, supervisory asset management, empowering employees, continuous professional development, and current issues.
UP TO $2200 VALUE
Dale Carnegie of Nevada is providing a scholarship for one of their programs. For over a century, Dale Carnegie has been improving individual and business performance around the world. While our training techniques continue to evolve, our core principles remain true to a single vision: real transformation begins within.