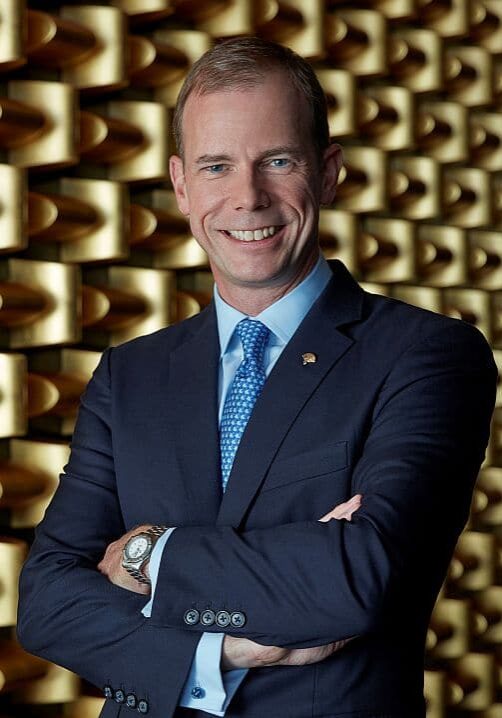 Donald Bowman
Chairperson
CEO & Founder, Donald Bowman Consulting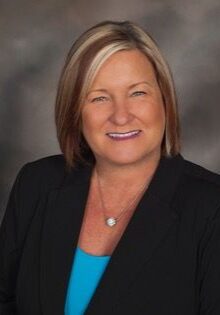 Chris Breed
Vice Chairperson
Vice President of Resort Operations, Soleil Management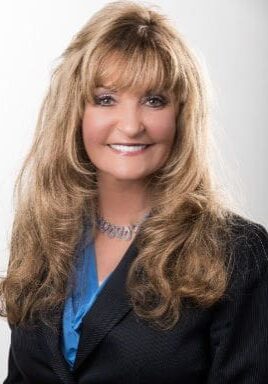 Diane Gandy
President and Founder
Nevada Hotel & Lodging Association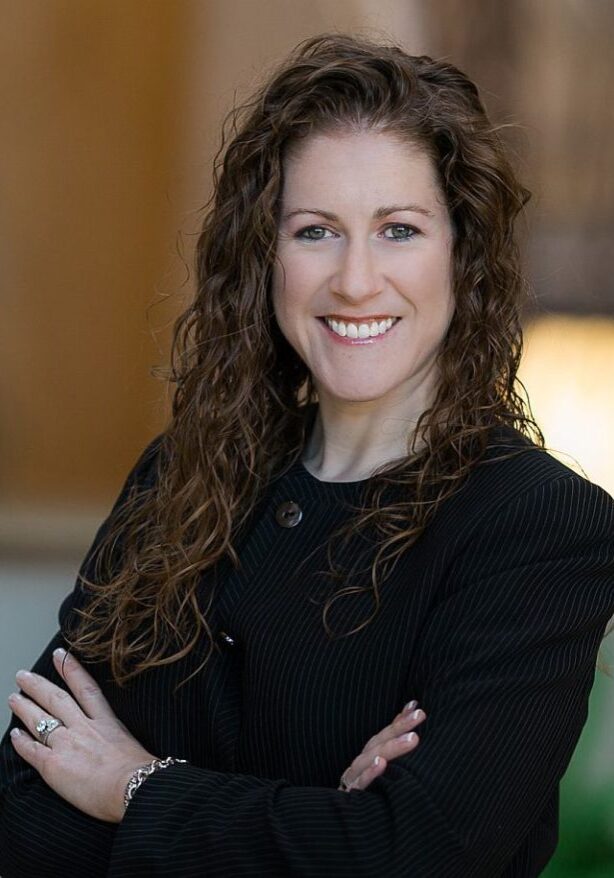 Jaime Miranda
Treasurer
Vice President of Hotel Operations/Luxury Services, Venetian Resort Las Vegas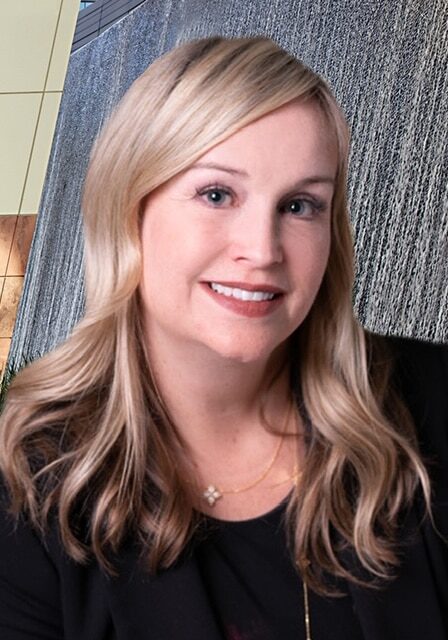 Shannon McCallum
Secretary
Vice President of Hotel Operations, Resorts World Las Vegas
Greg Chase
Trustee
Qualtrics XM Institute, XM Catalyst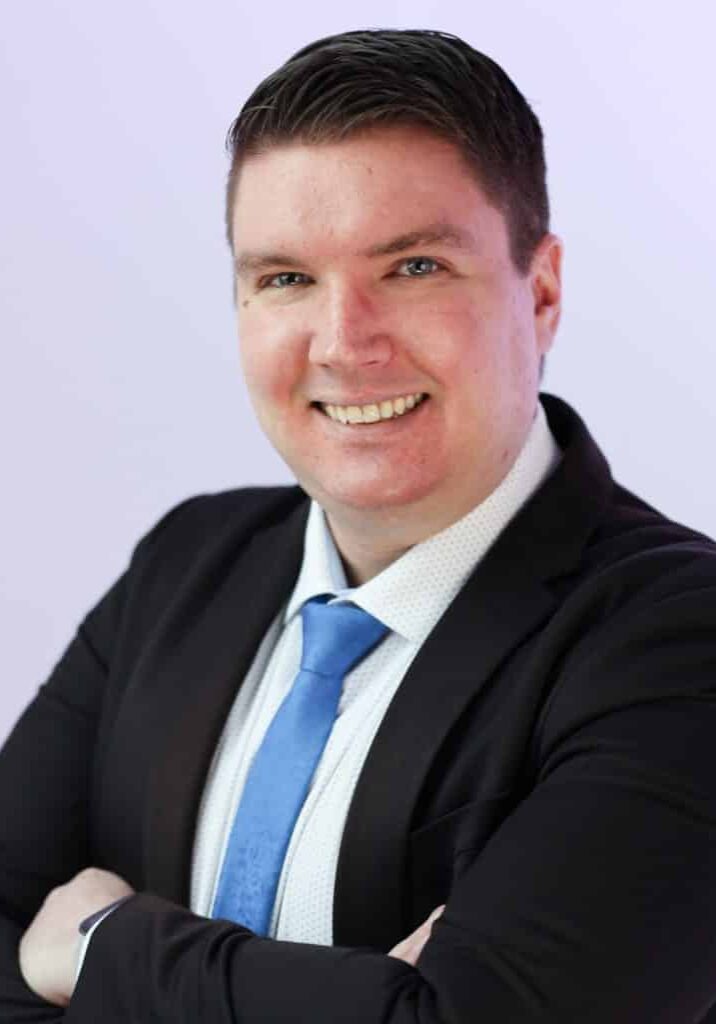 Evan Meyer
Board Member
Director of Hotel Operations (Downtown Region), Boyd Gaming
Robert Jenny
Board Member
Hotel Manager, Waldorf Astoria Las Vegas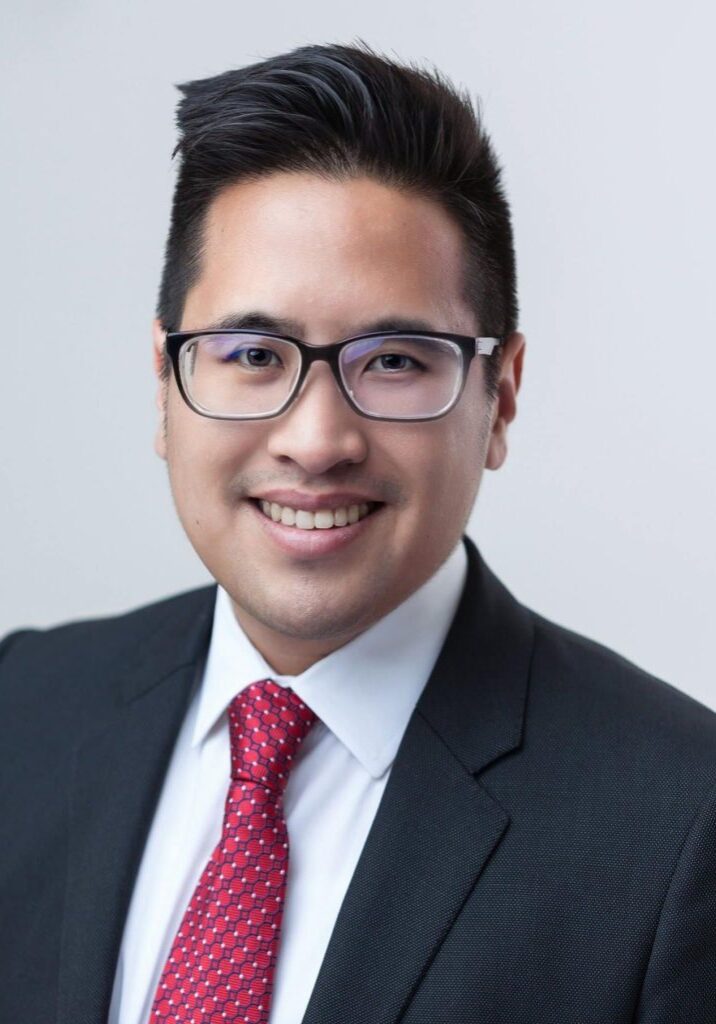 Anthony Lai
Board Member
Assistant Director of Career Services & Employer Relations, William F. Harrah College of Hospitality, University of Nevada
The foundation is led by chairperson Donald Bowman and has a dynamic board as well as several committees. We have openings on each committee and would like to invite any NHLA member to join. The foundation provides scholarships to members and their immediate families. We look forward to an active year in 2023.
Sign Up Now
We are always looking for new volunteers to join one of our committees.
Education/Mentoring Committee
The NHLF education and mentor committee exists to develop and maintain the related foundation program components including scholarship application process, communication, and administration.
Fundraising Committee
The NHLA fundraising committee has the responsibility to meet the financial goal set each year. This is accomplished through soliciting and receiving monetary contributions from donors within and outside the hospitality industry.
Communication Committee
The NHLF communication committee is responsible for helping to develop, create, and maintain the brand throughout all communication areas including website, social media, and marketing or information collateral.
Events/F&B Committee
The Events and Food and Beverage committee is responsible for creating, managing, and coordinating events annually that generate funds for the foundation. A minimum of one main event will take place and be developed into a signature event on an annual basis. Smaller events will be scheduled throughout the year with proceeds benefitting the foundation.