Help us Support the Hospitality Industry
The Nevada Hotel and Lodging Foundation is a private entity meeting the requirements of the Internal Revenue Code related to 501(c)(3) status. Tax-deductible donations help support the mission of the foundation and provide scholarships for people in our communities pursuing a career in the hospitality industry.
Rewards
Dedicated Donor Club members receive a variety of valuable rewards when they reach contribution levels.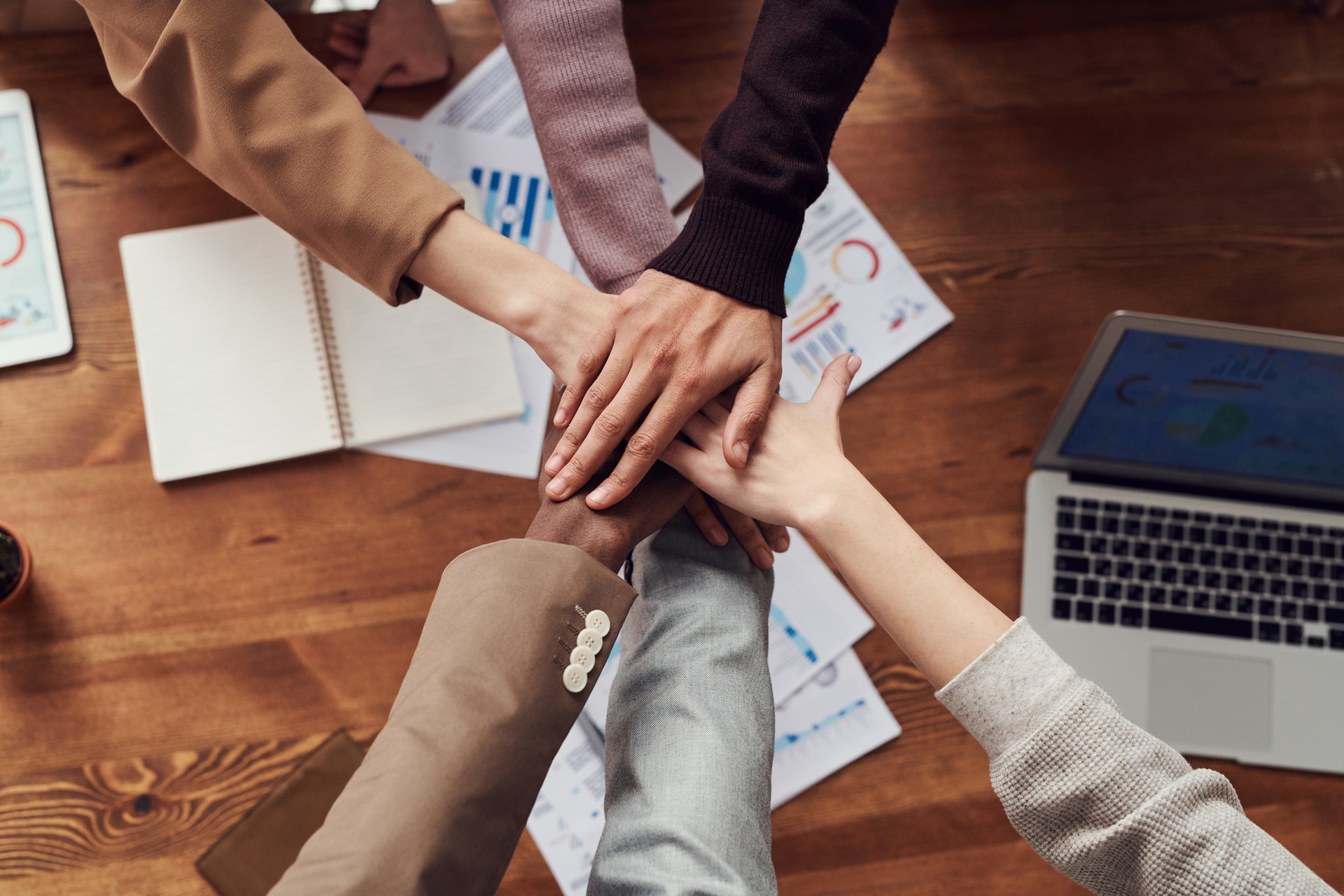 Thank you for supporting our hospitality industry, community, and state.