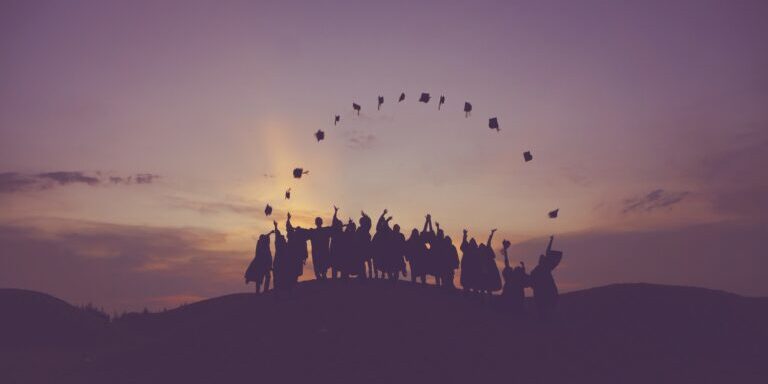 Vision
To be the leading provider of educational financial support for Nevadan families in the hospitality industry.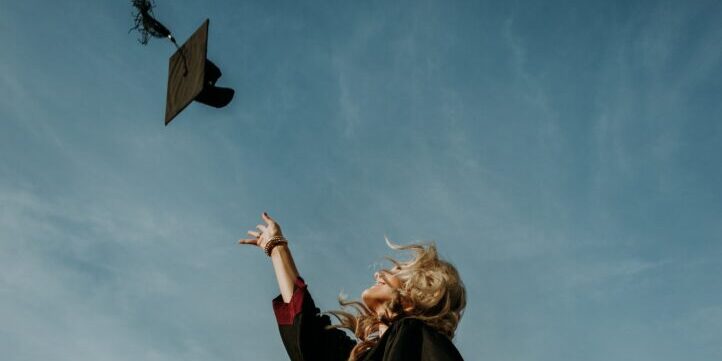 Mission
We fuel the hospitality industry by providing the opportunity for further education for Nevadans.
Not a member of NHLA?
Members of the Nevada Hotel and Lodging Association and their immediate families are eligible to apply for scholarships through our foundation.